If your vehicle goes wrong it's inconvenient, aggravating and potentially costly. The Customer Protect Essential Warranty helps to ease the stress and minimise the strain on your wallet.
SIGNIFICANT BENEFITS
Any age any mileage.
Day one protection.
Includes parts, labour and VAT.
National repair network.
12 to 36 month options available.
Straightforward claims process.
Fast payment of valid claims.
These specifically listed components are included against a mechanical breakdown during the warranty period, provided that the terms and conditions of the agreement are fully complied with. Any component not listed is specifically excluded.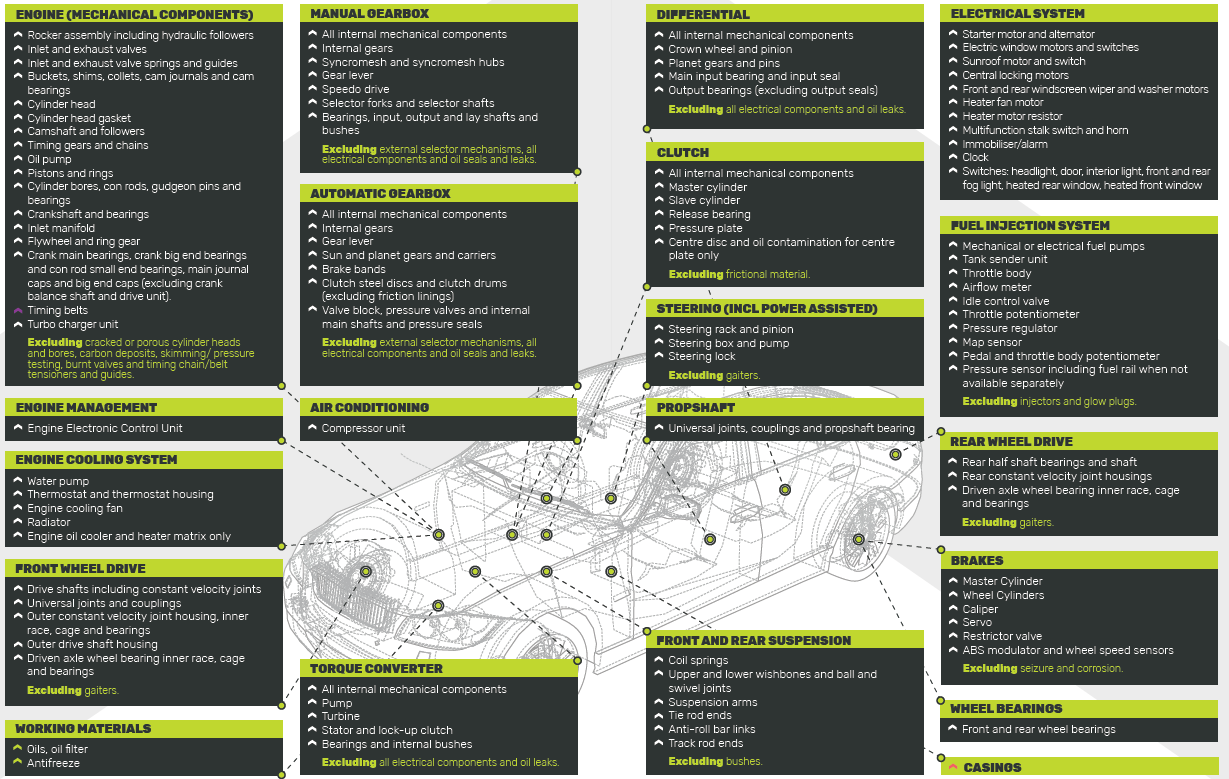 Refer for a Quote
A.C,Aston Martin, Audi V8, Bentley,Ferrari, Ginetta, Maserati, Lamborghini,  Lancia, Lotus, Panther, Porsche, Rolls Royce, RX7/RX8 (Rotary Engined Vehicles), Subaru SVX/Impreza WRX, TVR, AMG, Jaguar F.
Type Excluded Vehicles Std  Exclusions
Private Car Taxi's & Mini Cabs, Driving Schools, Hire and Daily Rental Cars,  Rally Vehicles of any form & Emergency Service vehicles,  American/Canadian cars (except Chrysler Jeep/Neon),  and Commercial Vehicles over 35cwt (1750kg)  any vehicle modified from the manufacturers original specifications including Alpina,  Brabus,Daimler,Noble.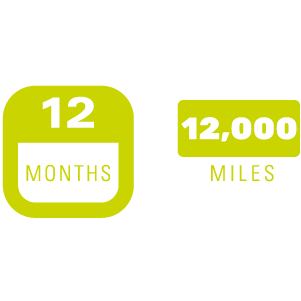 Extended service intervals – 12 months or 12,000 miles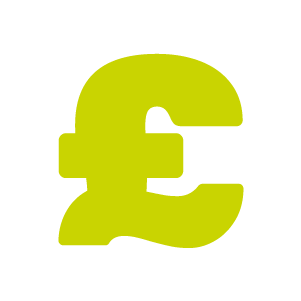 £50 contribution to vehicle recovery†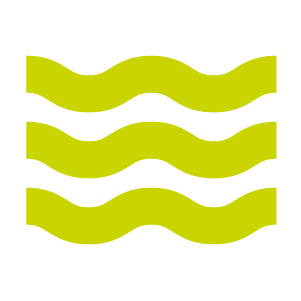 Air-conditioning
In the event of a valid claim, maximum contribution to system re-gas is £60.00 inc VAT.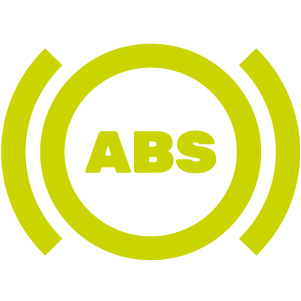 Anti-lock brakes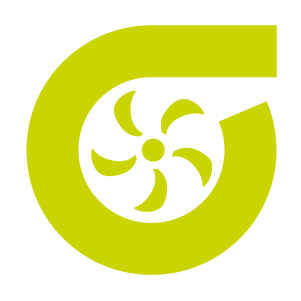 Turbo
View Terms & Conditions
Professional Used Car and Vehicle Inspections made Easy
Book Vehicle Inspection From Any Device
Our booking process is simple and quick, and you only pay when the inspection is complete.
Pick a date, time and location
Our network of fully qualified inspectors work nationwide at a time to suit you.
Instant report results
Your full vehicle inspection report is sent immediately by email, putting you in the picture sooner