The Comprehensive Warranty covers against the inconvenience, stress and cost when any Mechanical or Electrical part within your vehicle breaks down. Therefore, minimising the strain on your wallet.
BENEFITS OF CAREXAMER WARRANTIES
Day one protection
Includes parts, labour and VAT
A national repair network
12 to 36 month options available
Straightforward claims process
Fast payment of valid claims
The illustration highlights just a selection of the included components. In fact all MECHANICAL AND ELECTRICAL COMPONENTS are included under the Comprehensive warranty with just a few exclusions as ALL MECHANICAL AND ELECTRICAL PARTS INCLUDED listed below.
Parts Included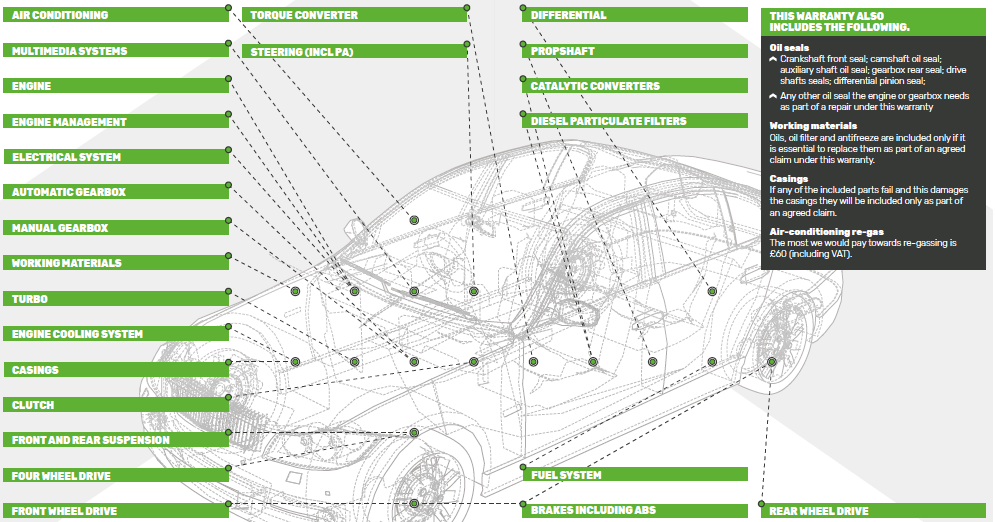 Excluded:
Bodywork (Inc. Handles, Hinges and Catches)
Painted Surfaces
Glass (Heating Elements are Included)
Interior or Exterior Trim
Remote control units
Headphones
Discs or removable storage for any part of a
multimedia system
Cracked or Porous Cylinder Heads and Blocks
Skimming and Pressure Testing
Burnt Valves
Wheels
Air Bag and Control System
Electrical Wiring Looms
Electrical Connectors
Light Units Including Led and Xenon Lamps
Hoses
Pipes
Brake Seizure and Corrosion
Any items subject to routine maintenance, routine adjustments or periodic repair including:
Plugs
HT Leads
Air Filters
Oil Filters
Fuel Filters
Pollen Filters
Oil and Fluids
Brake Discs and Drums
Brake Pads and Brake Shoes
Wiper Blades or Rubbers
Auxiliary Drive Belts
Cables
Light Bulbs
Batteries
Tyres and Exhaust Systems
Any items, subject to a known manufacturer technical bulletin or recall. Any part that has suffered a mechanical breakdown due to wear and tear, where the vehicle is either older than six years or has covered more than 60,000 miles at time of claim. Any part not fitted as standard or equipment not approved by the manufacturer.
Refer for a Quote
A.C,Aston Martin, Audi V8, Bentley,Ferrari, Ginetta, Maserati, Lamborghini,  Lancia, Lotus, Panther, Porsche, Rolls Royce, RX7/RX8 (Rotary Engined Vehicles), Subaru SVX/Impreza WRX, TVR, AMG, Jaguar F.
Type Excluded Vehicles Std  Exclusions
Private Car Taxi's & Mini Cabs, Driving Schools, Hire and Daily Rental Cars,  Rally Vehicles of any form & Emergency Service vehicles,  American/Canadian cars (except Chrysler Jeep/Neon),  and Commercial Vehicles over 35cwt (1750kg)  any vehicle modified from the manufacturers original specifications including Alpina,  Brabus,Daimler,Noble.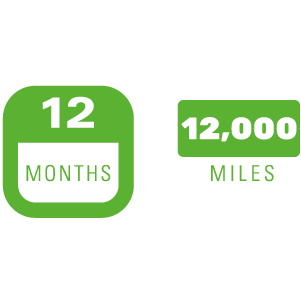 Extended service intervals – 12 months or 12,000 miles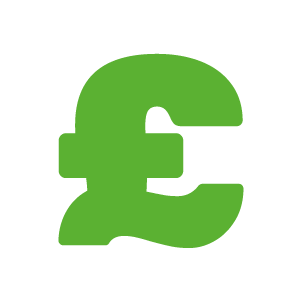 £50 contribution to vehicle recovery†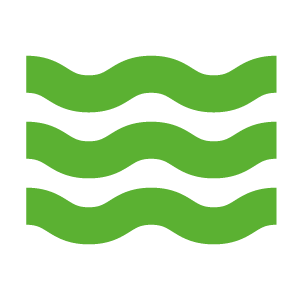 Air-conditioning
In the event of a valid claim, maximum contribution to system re-gas is £60.00 inc VAT.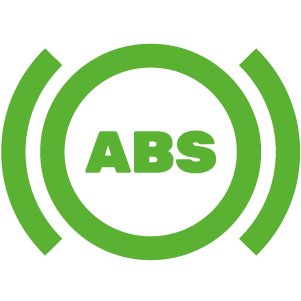 Anti-lock brakes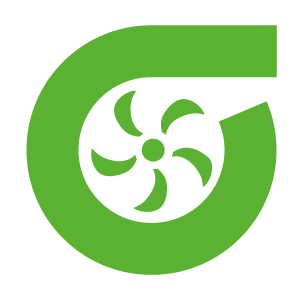 Turbo
View Terms & Conditions
Professional Used Car and Vehicle Inspections made Easy
Book Vehicle Inspection From Any Device
Our booking process is simple and quick, and you only pay when the inspection is complete.
Pick a date, time and location
Our network of fully qualified inspectors work nationwide at a time to suit you.
Instant report results
Your full vehicle inspection report is sent immediately by email, putting you in the picture sooner