USED CAR STANDARD-CAREXAMER TRUSTED
People buy from specialists they know and trust! That is why CarExamer has created a used car standard we believe is fair to ask from any car dealer for vehicles of any age. Our opinion is that vehicles should last two years without buyers replacing tyres and things like brake parts such as discs and pads. A vehicle purchase is both a buyer's responsibility and yours too, where you should make sure they have an appropriate extended warranty, covering per claim up to the purchase price of the vehicle. Your responsibility is to explain and advise customers to have reasonable expectations about used vehicles and that vehicles will of course breakdown from time to time, the same way as new cars, but you have made sure the vehicle is in satisfactory condition and meets all criteria listed bellow of used car standard on a vehicle you are selling. You should also have an appropriate consumer rights warranty in place and are able to provide an appropriate extended warranty if required. This is all to reassure customers you are meeting rigorous standards for used vehicle condition at the time of the purchase building complete transparency.
Working with CarExamer is ideal for used car dealers looking to increase customer trust and their brand quality as well as their own internal standards everyone follows and understands from car wash staff to sales staff. Signing up with a trusted brand for car inspections is a great way to build your new customer confidence displaying what has been improved to the vehicle and highlighting used car standards overall. No monthly subscriptions – it's free. Customer service and high standard is everything to us, and we're looking to work with car dealers who are proud of what they offer just like we are. We believe transparently described vehicles will minimise complaints and rejections. Transparency will allow the right buyer to buy the vehicle for the right price which will lead to better satisfaction for both buyer and seller and will allow everyone to sleep better at night. So the used car standard will help you to showcase your level of preparation standard encase you are involved in a legal litigation case so you can defend your business.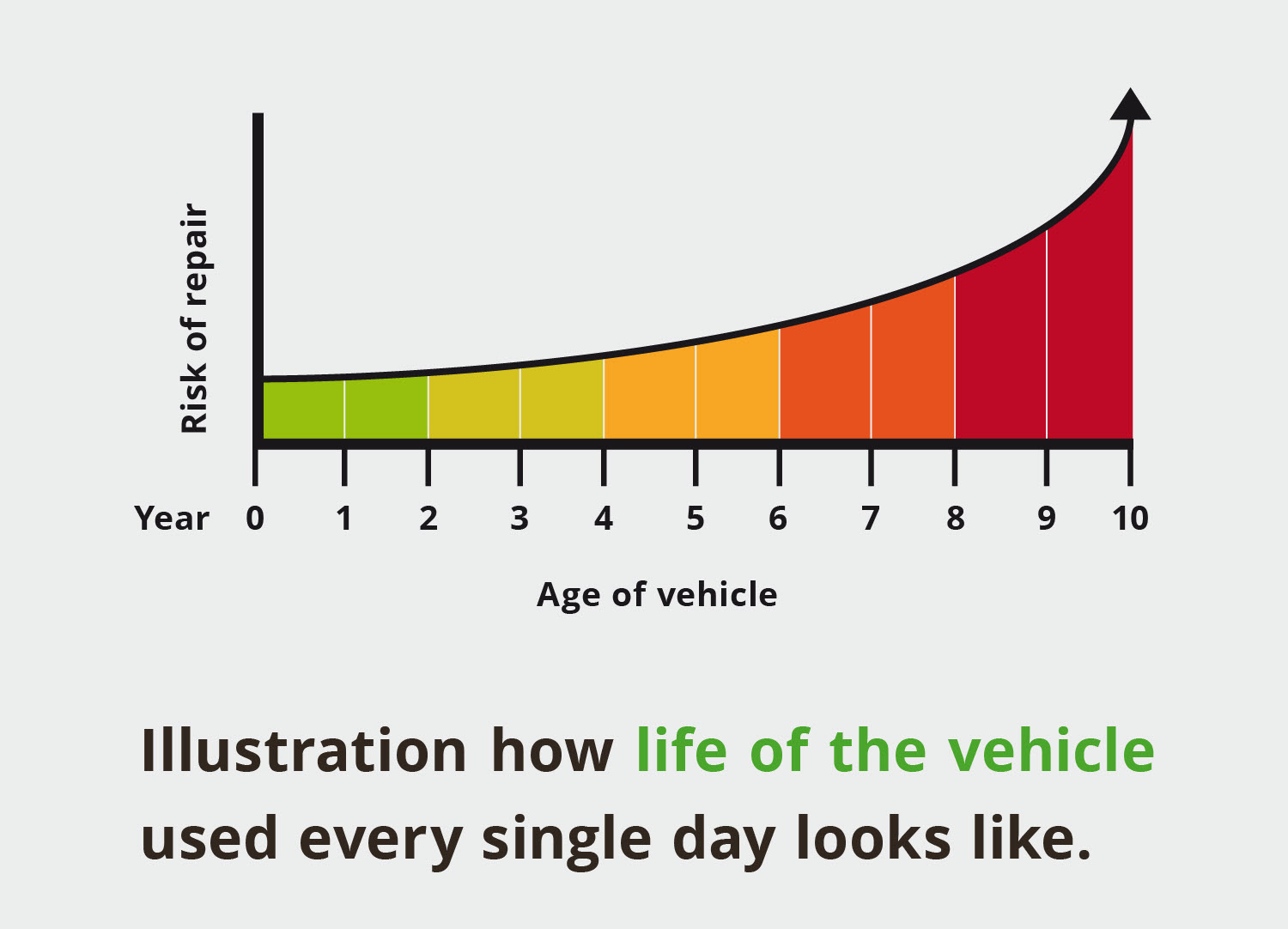 HOW IT WORKS
It's very simple in nature - display the vehicle's overall condition and as a result, minimise complaints from car buyers and help buyers to understand used car standard in the used car industry as a whole.
You Agree:
Advertise vehicle on adverts with a small car checklist and basic minimum health check information
Tyres 5mm min (no age-related cracks), both car keys, timing belt replaced if due or no evidence of replacement or replacement according to Autodata guide or manufacturers guide, fair wear and tear on brake discs and pads min 60% left on friction material
Vehicles don't have any oil leaks or coolant leaks
Vehicles underside corrosion and suspension corrosion are explained
Vehicle is free from any drivability issues and audible noise from the powertrain and suspension
Vehicle has been fully road tested under heavy conditions to make sure vehicle is not developing driveability issues straight after the customer purchases the vehicle
V5C certificate, Car History Check and information about the vehicle available
Describe the vehicle exactly as it is and what is not working on the vehicle
Provide a health check with the vehicle and include it as part of the sales contract
Provide a minimum of 6-12 months for MOT on all vehicles and annual servicing requirements
Make sure every vehicle is in satisfactory condition and fit for purpose
All regular maintenance carried out Servicing completed before handover if required according to service history
Offer customer refundable deposit
Describe visual bodywork condition accurately including any resprayed panels on the vehicle any runs in the preparation process and respray quality
For insurance write-off vehicles - provide engineers report
Welcome qualified IMI technician to inspect and road test the vehicle
No fake service history record
Let the customer know of any major mechanical repair's vehicle has had carried out
Explain exactly what is covered in your warranty period and include it in the sales agreement
Follow obligations under the Consumer Rights Act 2015
Free reservation of the vehicle if CarExamer inspector is booked for the inspection
WHAT USED CAR STANDARD MEANS FOR YOUR CUSTOMERS AND YOUR STAFF
Improves confidence in your customers
Defines used car standards and expectations in the industry
Improves salesperson confidence in the vehicle they are selling
Increase trust in your business
Your business will be listed on our website CarExamer
CarExamer Trusted link should be listed on your website
Free monthly articles on our blog site about the used car industry
We will send customers your way as we believe the vehicle is as described
Customers can take their vehicle to any IMI-registered garage vehicle to check if it meets your description for peace of mind after the purchase, or arrange an inspection on CarExamer
ADDITIONAL INFORMATION
We can also help you with dispute resolution where the customer believes the vehicle is not in satisfactory condition or is misdescribed. We work on a zero tolerance policy if vehicles on your site would not be as described we will revoke your rights under the used car standard policy.
An initial stock check is free to see if the vehicles meet minimum standards and your process of prepping vehicles and will be a surprise visit to your dealership. This is to make sure everything we do would benefit you and your customer base, and help us to certain that we're working with a reliable dealer.